Ride,
Rope 
and Relax at the DeKo Ranch
DeKo Ranch is a full service horse boarding facility and event center. Our ranch is fully equipt with indoor and outdoor boarding options, a large outdoor roping arena, indoor exercise pen, and plenty of acreage bordered by a beautiful creek to ride and enjoy the countryside.
Amenities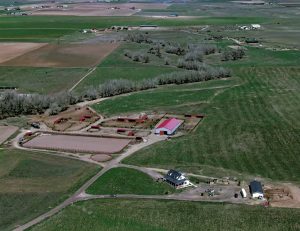 Outdoor Arena:  150 x 360 foot outdoor arena has a side alley and pens to accommodate cattle. The size of the arena allows for roping, reining, riding, barrel racing, cutting and more. A second round pen is located just next to the outdoor arena. All arenas and pens have excellent footing.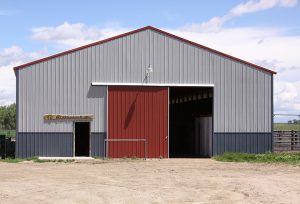 Indoor Barn: The barn is 50 x 120 with five indoor stalls with outdoor runs. The barn is set up for riding and has excellent footing.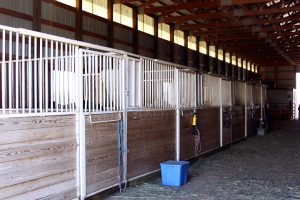 Indoor Stalls: The indoor stalls are 12X12 with connected outdoor runs. Each stall has a separate heated Nelson automatic waterer and corner feeder.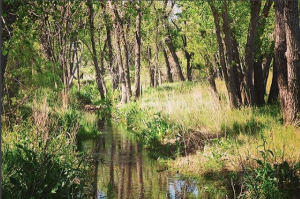 Property: DeKo Ranch consists of 75 acres to explore.  Box Elder Creek meanders through the property and runs all year. The creek provides a picturesque setting for our boarders and guest to enjoy nature and trail rides.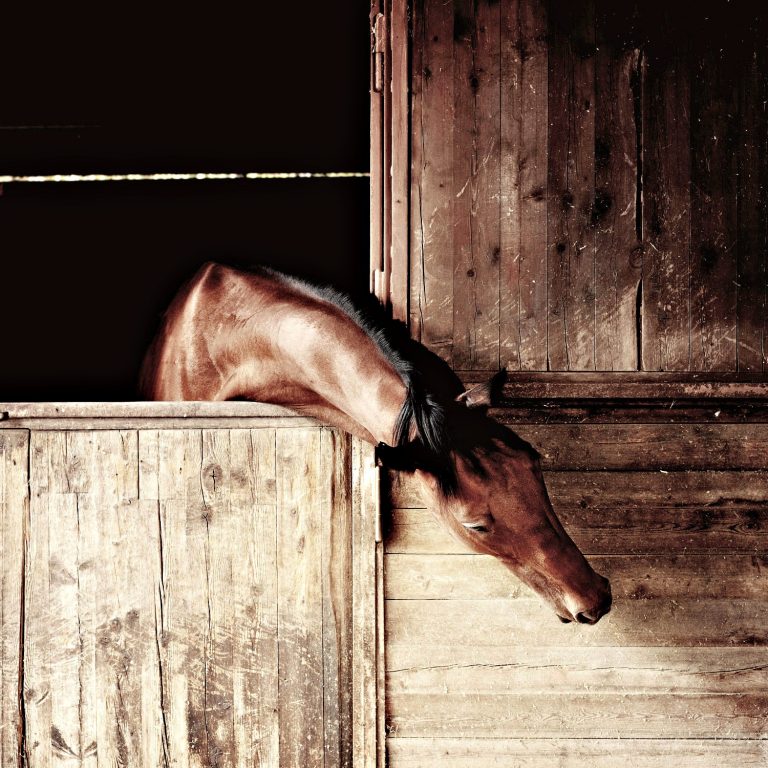 Horse Hotel
Daily to weekly rates available to stay at the DeKo Ranch with your horses. Rates include power hook up for your trailer and sheltered run for your horses. Call for rates and availability.
Additional Benefits for Boarders
Weekly team roping club available to interested borders. Creekside trails to ride and outdoor round pen to exercise your horses.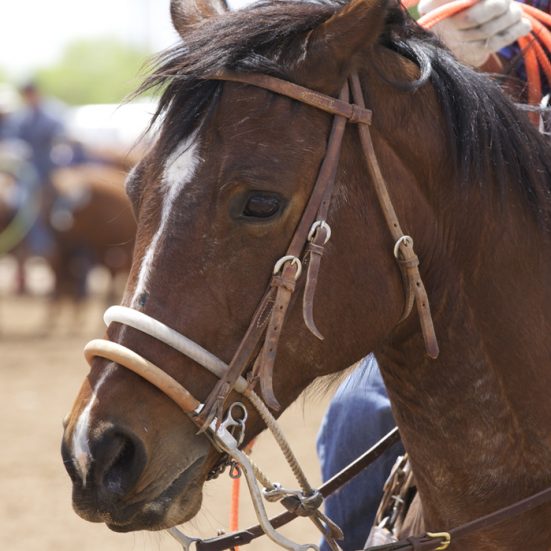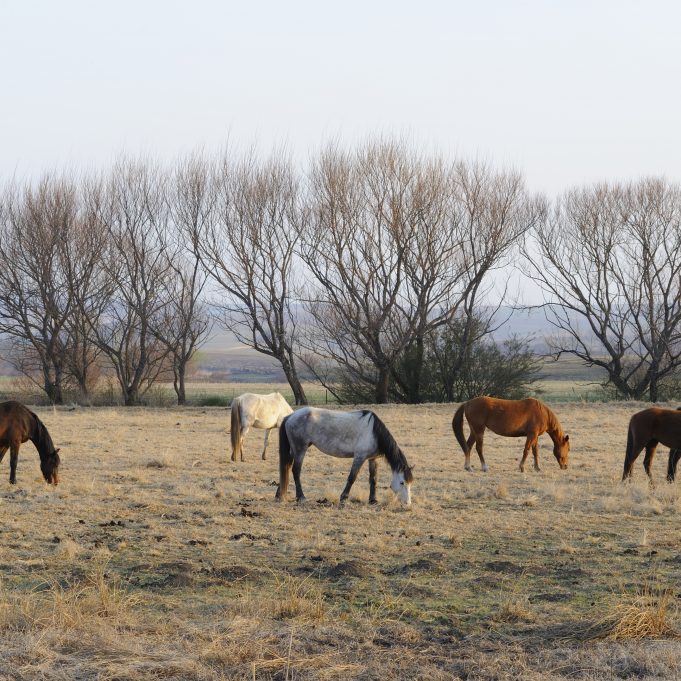 Large outdoor shared runs
Larger outdoor shared runs available at a discounted rate. Call for pricing and availability.