Ride
and Relax at the DEKO Ranch
DEKO Ranch is a full service horse boarding facility. Our ranch is fully equipped with multiple boarding options, a large outdoor roping arena, 50 foot round pen, indoor arena, and plenty of acreage bordered by a beautiful creek to explore and enjoy. 
Amenities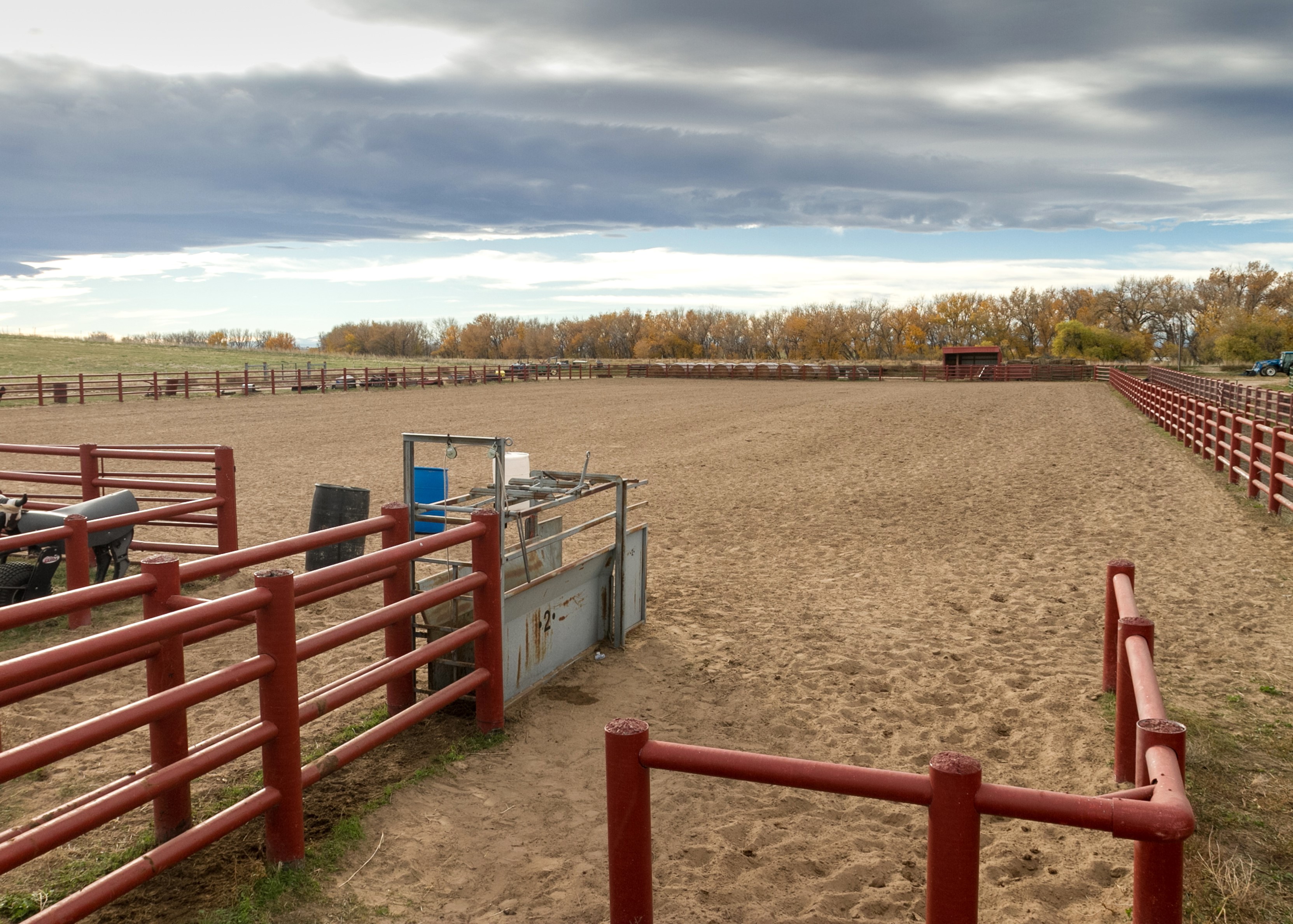 Outdoor Arena:  150 x 360 foot outdoor arena has a side alley and pens to accommodate cattle. The size of the arena allows for roping, reining, riding, barrel racing, cutting and more. A second 50 foot round pen is located just next to the outdoor arena. All arenas and pens have excellent footing.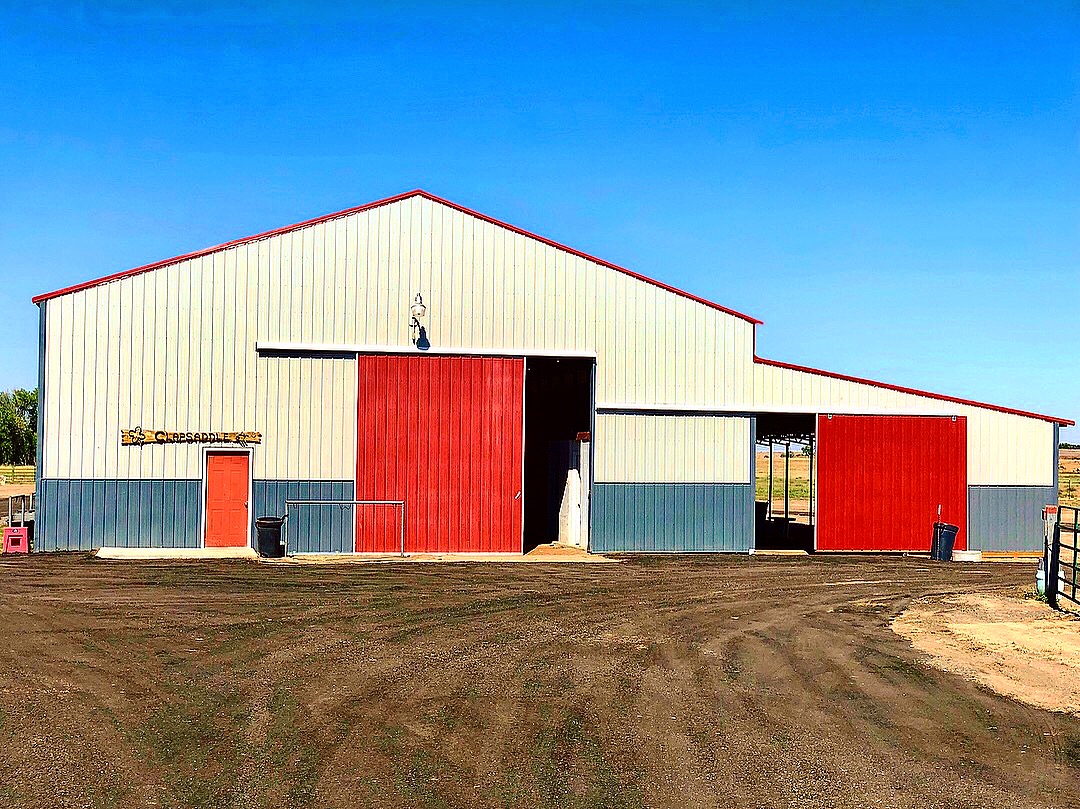 Indoor Arena: The barn is 50 x 120 and includes an indoor riding arena with excellent footing. There is also a bathroom, shared tack room, grain room, and private tack lockers located in the barn. The adjacent breezeway stalls/runs allow for easy access to the arena without needing to go out in the elements.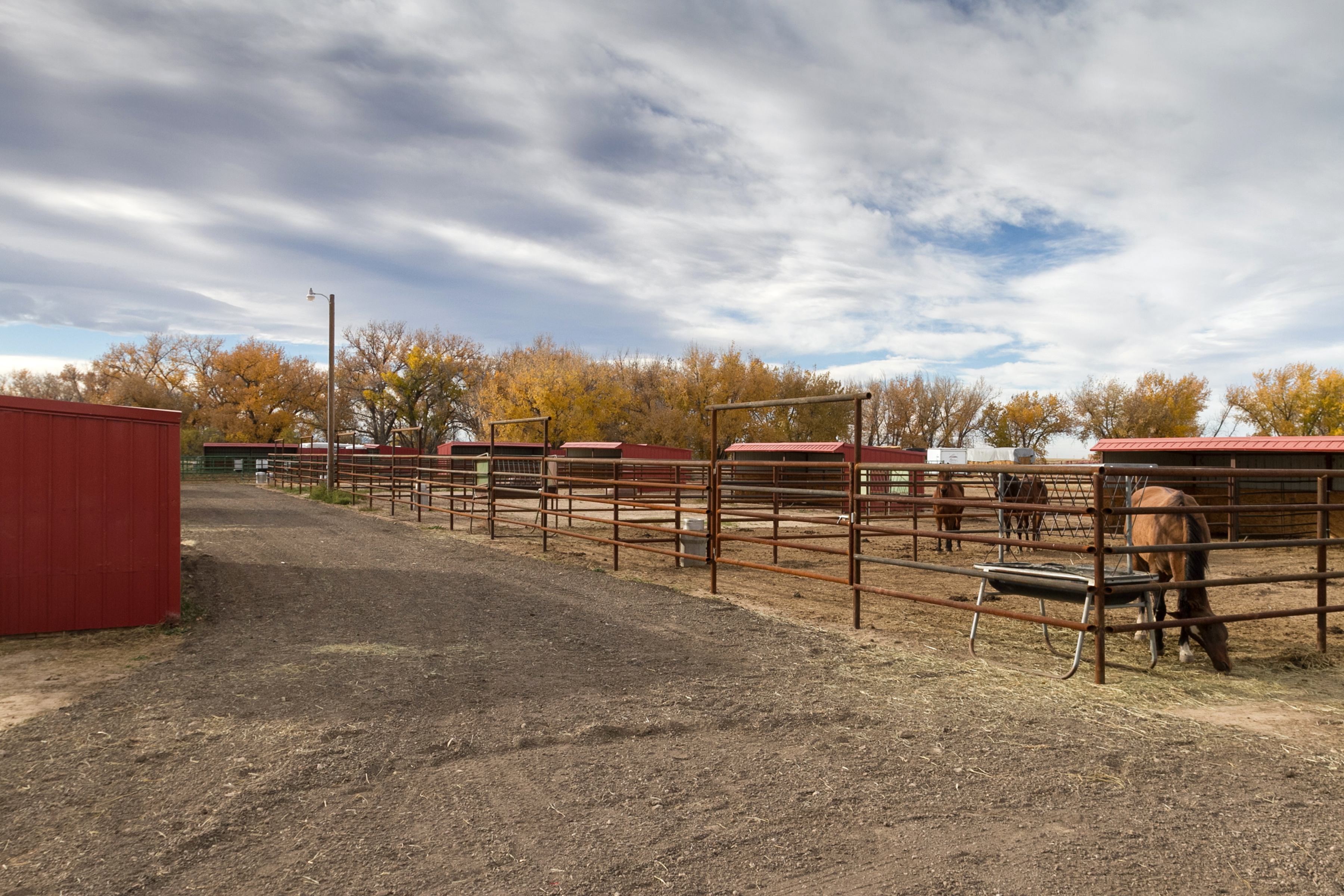 Heavy Pipe Pens  and Stalls: All of our stalls and pen have been built with your horses safety in mind. Each of our boarding options include pens that have been constructed with heavy pipe fencing. This prevents the chances of your horse kicking through or getting cut up on a light gauge panel. Also included are automatic waterers so your horses always have fresh and unfrozen water throughout the day.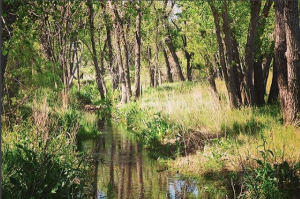 Property: DeKo Ranch consists of 75 acres to explore.  Box Elder Creek meanders through the property and runs all year. The creek provides a picturesque setting for our boarders and guest to enjoy nature and trail rides.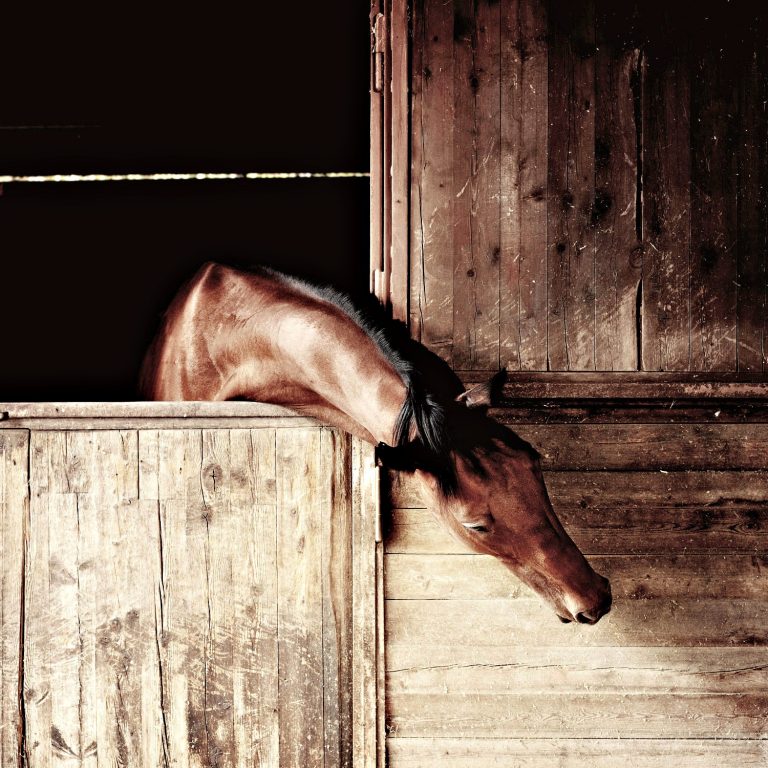 Indoor and Outdoor Riding.
Enjoy working your horse in our huge 150X300 foot outdoor arena or get out of the weather in our indoor arena. We also have a 50 foot round pen for you to exercise your horse.
Onsite Riding
Lots of space to explore and get your horse out. Exercise your horse in our outdoor arena, indoor pen or go on a Creekside trail ride.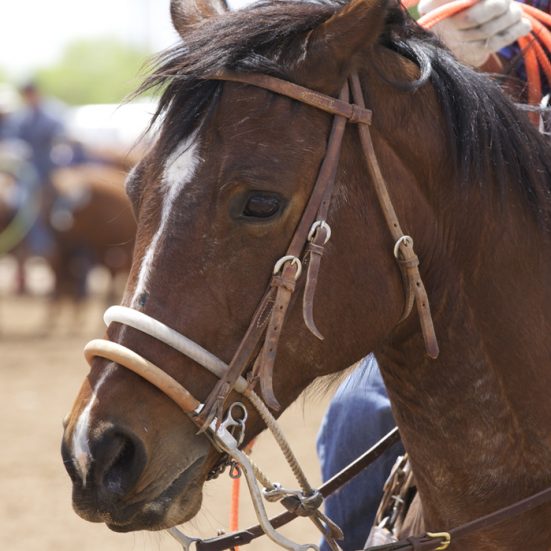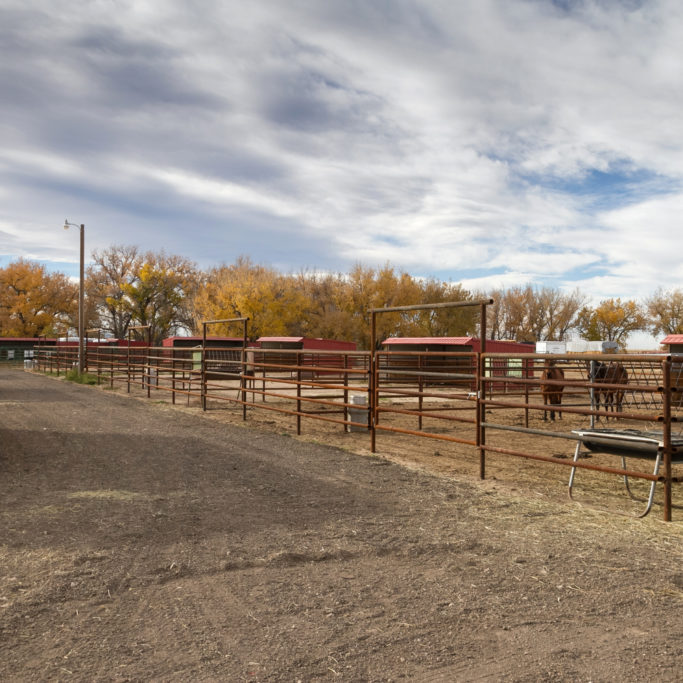 Large outdoor pens
Newly constructed outdoor pens were made to keep your horse secure and safe. Fencing is 6 foot tall and made out of heavy pipe. Lots of room for your horse to move around.